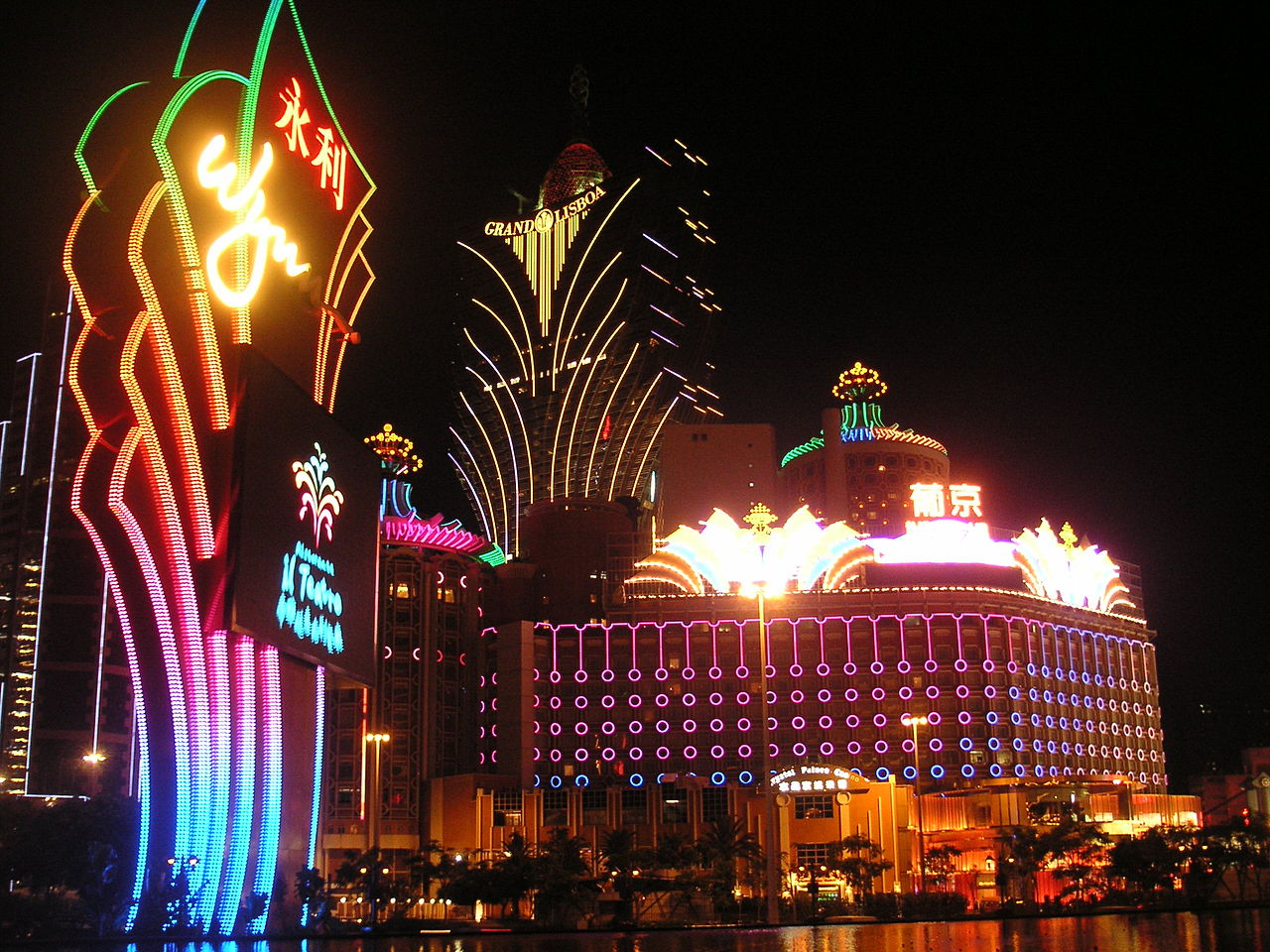 If you're a Hollywood A-lister with money to burn, why not splurge on a big casino night out? Jump in your private jet and you can make it from Tinseltown to Las Vegas in less than an hour. You'll certainly not be the only celeb trying your luck at the gaming tables of high-end casinos like the Bellagio, Caesars Palace and Hard Rock though. Check out 5 other famous faces who can often be spotted gambling on the strip.
# 1: Ben Affleck
With two Academy Awards and three Golden Globes under his belt, Ben Affleck is probably best known for his acting talents. However, the Hollywood movie star also happens to be a formidable blackjack and poker player. Rumour has it he can rake in over $1 million in just two trips to the Vegas strip. In fact, he's so good at counting cards, he's been banned from the blackjack tables of the Hard Rock Casino since 2014.
# 2: Matt Damon
When preparing for his role as a troubled gambler in the 1998 movie Rounders, Matt Damon spent a lot of time in the casinos of Vegas. It was there the actor discovered he was a natural for poker. Damon has since competed in multiple World Series of Poker Tournaments alongside his good pal Ben Affleck. In 2010, he even made it to the WSOP Main Event, where there was $68,798,600 in prize money up for grabs.
# 3: Shannon Elizabeth
Shannon Elizabeth first shot to fame for her role as Nadia in Hollywood's 1999 American Pie movies. But the Texas-born beauty has since found what she describes as a 'second career' in poker. As well as appearing on Celebrity Poker Showdown, she's flaunted her skills in several celebrity tournaments. These include the first annual Nicky Hilton New Year's Eve Poker Tournament at Caesars Palace, where she took home the lion's share of the $120,000 prize pool.
# 4: Tobey Maguire
Tobey Maguire made just over $25 million per film for his role in the Spiderman trilogy. You'd think that was more than enough to get by on. But the actor likes to supplement his already-generous income at the card table. He's earned thousands of dollars playing poker – though, if you believe everything you read in the tabloids, not all of it was won above board. He was one of several Hollywood heavyweights said to be caught up in an illegal gambling ring back in the early 2000s.
# 5: Pamela Anderson
When she's not running up the beach in her swimwear, Baywatch babe Pamela Anderson can often be found running up big bills in Vegas casinos. She's well known for her love of slot machines and poker. She's not always the luckiest of gamblers though. She once lost $250,000 in a bet against poker pro Rick Salomon. Unbelievably, she then married him to pay off the debt.
Not a Hollywood star?
For those of us not blessed with a multi-million-dollar Hollywood acting career, the cost of a private jet to Las Vegas may be a bit of a stretch. However, thanks to online casinos like bgo, you can enjoy the likes of blackjack, roulette, slots and poker on a limited bankroll without even having to leave your house.