It's natural to get excited about the prospect of increasing your money by some prudent investing through the online markets. The banks make their money by financial investment, and it is exactly how wealthy entrepreneurs like Warren Buffet, George Soros and Abigail P Johnson made the list of America's top 10 richest investors. But before you head down the investment road, make sure you get your priorities and foundations right.
Simply put, there are a number of ways you can increase your income: earn more money, spend less money, or invest. Here are five things you should know to help you get the most out of an online trading account.
Cut out your meaningless spending
To be in the best position to invest and earn more you need to first eliminate bad financial habits like meaningless spending. Do you need the extra large pack of Doritos on your supermarket shop, or that Indonesian-roast Americano you buy as you pass the trendy coffee shop on your way to work? Cut out regular easy-to-forget spends and you'll immediately have more money available to either save or invest.
Establish your financial goals
Why are you looking to get into trading? If it is to make an investment in your retirement then that is a long-term goal. With fairly careful planning and investing, the stock market does tend to plot an average 7% average annual return. If you are looking for much quicker returns – funds to buy a house or car, for example – then your trading strategy is likely to be more susceptible to short-term shifts (dips and rises) in prices and stock movements – and therefore contain a higher degree of risk.
Understand your investment options
One of the best things you can do is to research your investment options. Buying shares on the FTSE 100 is different to investing in commodities or the forex. For instance, for longer-term goals, share dealing should be the focus of your research. For shorter-term gains, CFD trading might be where your strategies are best adopted. CFDs cover short-term investments on a wide range of markets including share prices, foreign exchange markets and index options.
Have an emergency fund
Trading and investing isn't a guarantee. The longer you are in, the more likely you are to get a bigger return – but there are always events and policies in particular markets that can bring prices down. So, like it or not, you ought to have a contingency plan, like a separate savings account to be used on that proverbial rainy day.
Make sure your partner is on board with your investment choices
Any investment plans or online trading you decide to take on should be discussed with your partner. Even if you don't the reasons for deciding to invest or trade ought to be clear to you: What is your ultimate goal, and do you have a plan?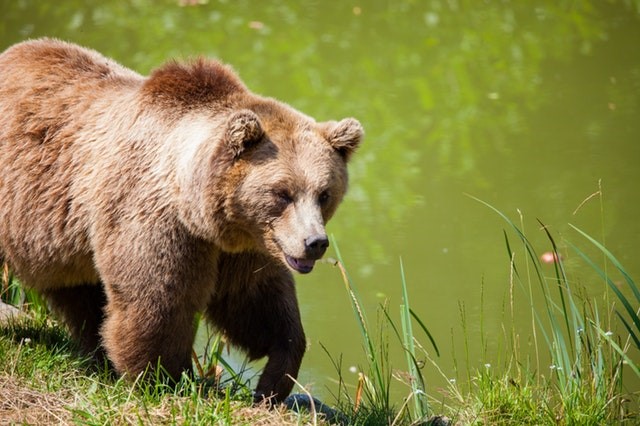 Source: Pexels
If you are serious about setting up an online trading account, make sure you are financially prepared with an achievable goal and a clear plan for what you want to get out of your investment. Start on the right foot and you will have a much better chance of making it work for you and your family.