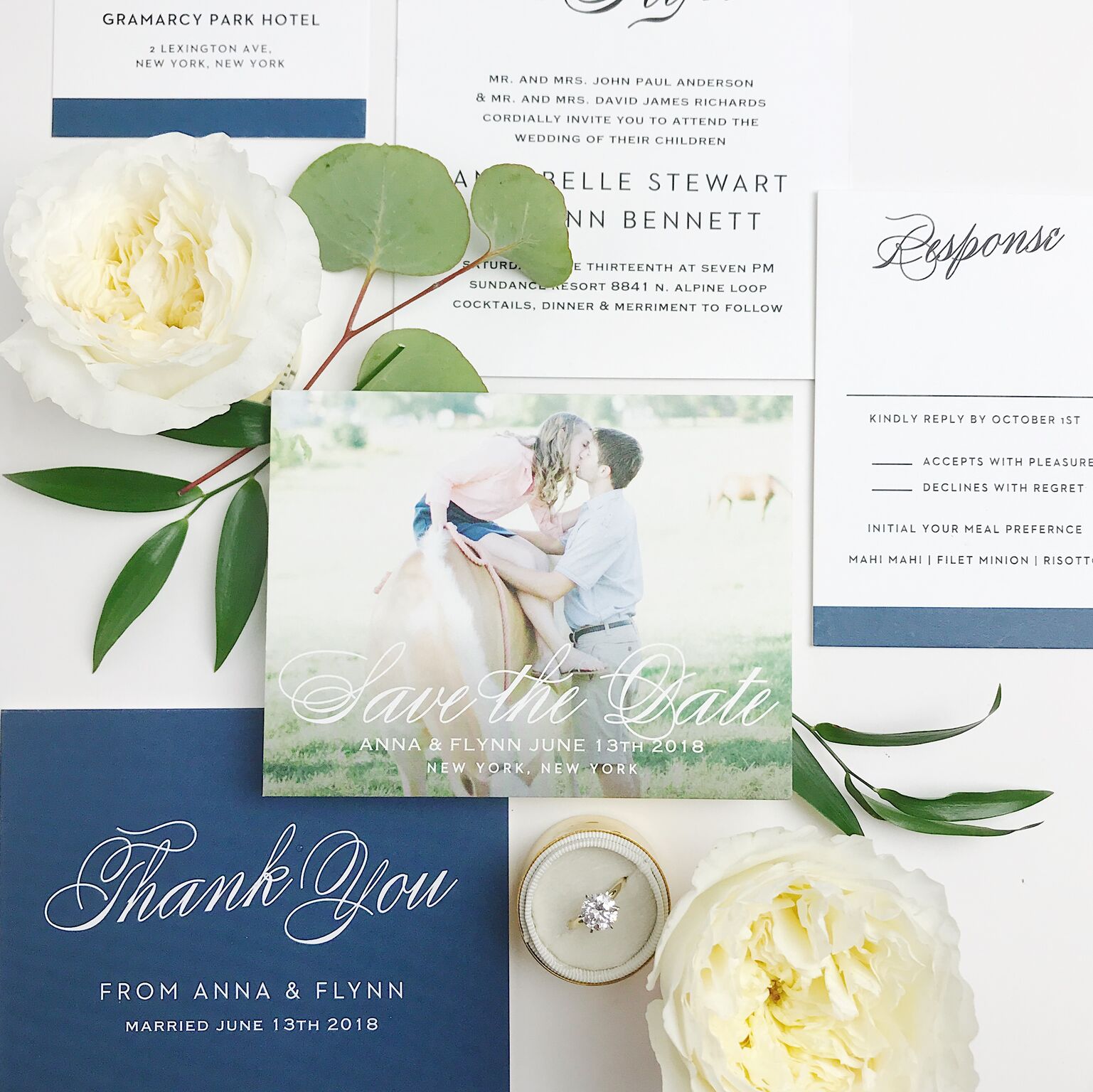 You want your wedding to be a huge success and one that all of your family and friends talk about and compare favorably to other weddings throughout the years. Well there are things that you can do to make it this way.
All it takes is some planning and paying close attention to the elements of your wedding.  Here are a few tips for you to follow so everyone will be talking about your wedding as one of the ones that they enjoyed most attending.
Pay attention to the small details
What makes a wedding special is certainly the big things. These include the wedding location, the bride's dress, style of wedding, the caterer, and the type of reception. You will likely remember each of these things about a wedding. In terms of the events around the wedding, you will also remember the big parts like the locations and the food. But what will keep those memories going and even send them deeper inside of you is the small things. These include the decorations, the wedding party's dress and if they had elegant formal save the date cards sent to guests.  Sending your guests elegant formal save the dates from a company like Basic Invite will make a lasting impression. Take the time to focus on the small details and people will remember your wedding as being special.
Do something special for those who came from out of town
One great idea is to do something special for those guess who came to wedding from another city. These people made an extra effort to come to your wedding and to show you how much they care about you. By doing something to show them that you appreciate what they done oh, it will make them feel as if the trip was really worthwhile. One great idea is to buy a meal for them at the hotel where they are staying. you can have the hotel staff provide them with a voucher it has your wedding picture on it that entitles each of the people staying to a free meal at the hotel. Your guests will appreciate it and it will be a very nice touch.
Thank those who attend the Wedding
Take the opportunity to thank those who tended your wedding by sending them a card after the event. You can also include a small picture or some other reminder of the event that will jog their memory about how special it was. This is not something that you should spend a lot of money or time on, only something that gives an indication that you really appreciated the coming and it also gives you the opportunity to thank them for any gifts that they bought for you and your significant other.
Use Basic Invite for your wedding invitations and more
Basic Invite is one of the leading online wedding invitation companies. In addition to offering the widest range of wedding invitation and invites to other wedding-related events, they provide additional benefits two couples getting married. A few of the most wonderful include:
Free Wedding Websites – Their all-new wedding websites are completely customizable just like our wedding invitations! They are also mobile friendly and super easy to use. Upload all of your wedding details along with images and a map with directions which is super convenient for your guests. Choose from 180 custom colors and even choose a design to match your wedding invitation suite!
Custom Samples – Basic Invite allows customers to order a printed sample of their actual invitation so they can see exactly how it will print as well as the paper quality before they place their final order.
Free Address Collection Service – Use their free address collection service to request your addresses with just three simple steps. Share a link, collect addresses, and get free envelope printing.
Seal & Send Wedding Invitations – Their Seal & Send Wedding Invitations are an all-in-one wedding invitation with a tear-off RSVP postcard included! They offer them in over 30 designs including our ever-popular foil options and like our other products are customizable. And guest's addresses are printed on the front of each invitation which means no envelope necessary! Just share a link, collect guest addresses, and upload them onto your design, instantly. Once you receive your order all you have to do is add postage, fold your invites, and secure them with a sticker!
Wedding Coasters – Choose from over 90 professionally designs and each can be personalized instantly to match your wedding colors. Each coaster is printed using the latest print technology and on a premium 200lb matte cardstock. Thanks to this technology your coasters will have crisp, clean letters, photos, and graphics. Yur guests will fondly remember your formal event as the customized coasters wedding.
With Basic Invite your wedding will be the top formal event of the year and perhaps the decade.