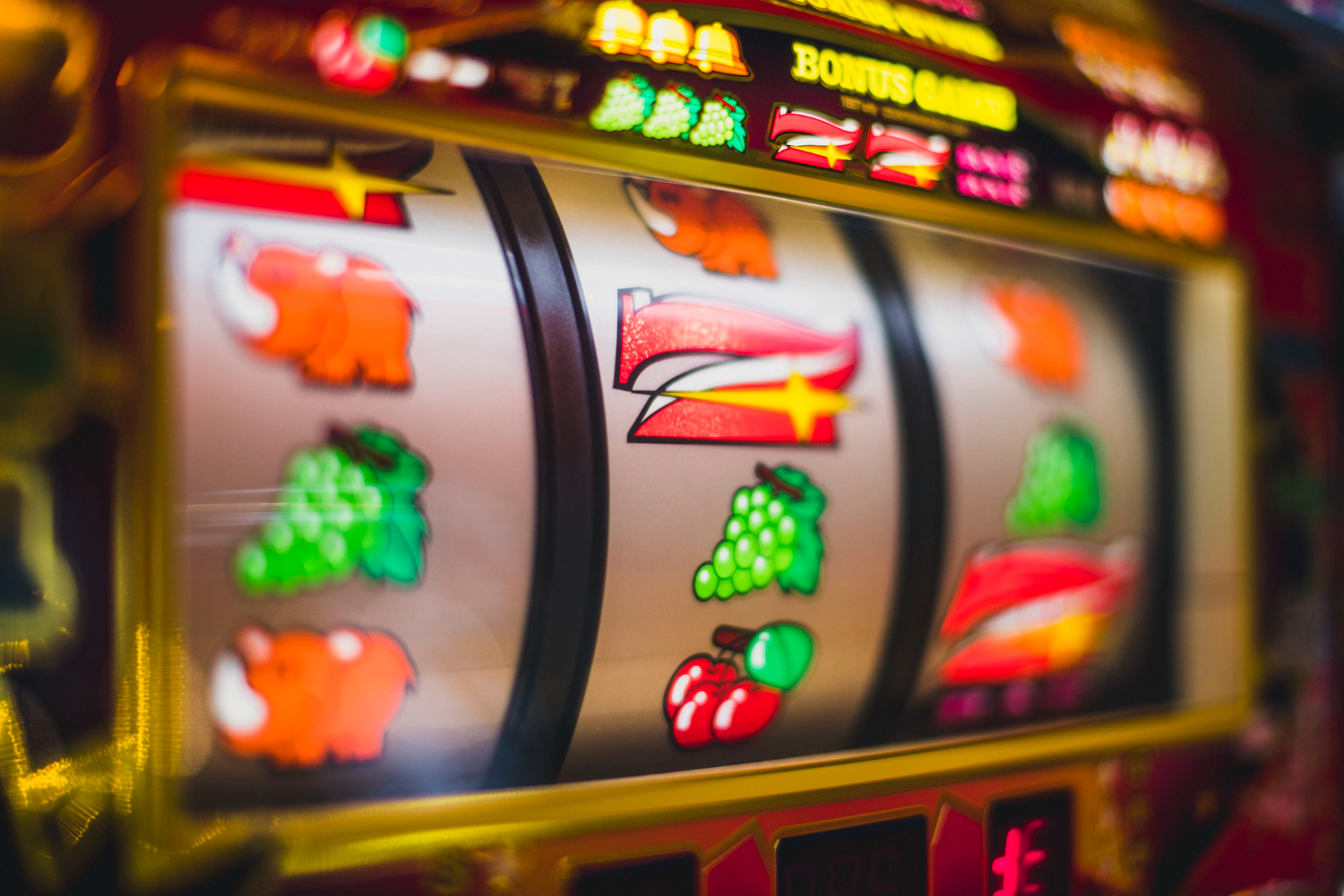 Slot machines have advanced over the years to take on many formats and themes. This is mainly owing to the technology that is behind them and is changing to allow for new innovations in gameplay. Technology has surged forth in leaps and bounds from the classic three-reel 'fruity' style of slot machine. 
Cut to 2023, and we're now seeing slots optimised for mobile devices as well as virtual reality. These slot games fund a billion-dollar industry and provide entertainment for millions of players. In this article we take a better look at the technology that is behind these state-of-the-art slots.
Every Outcome Of The Modern Slot's Pull Is Determined By A Computer Chip 
This chip is inside the device. In days gone by, a slot's outcome was determined by the motion generated from the reels.
The computer chip allows for the reels to turn at specific junctures. The step motors are driven via short electronic pulses that are associated with computer-regulated electricity. This is as opposed to the mutable electric current that drives a normal electric motor. These pulses are responsible for moving the actual motor.
What Are RNGs?
A random number generator (RNG) is a precise mathematical concept, either computational or a hardware device, which is designed in order to produce a random set of numbers that should not show any unique patterns in their appearance or generation. Hence the word 'random'. It is frequently in the form of a function or blocks of code utilised in software applications, for example games where one element of chance is needed.
In terms of the application of RNGs in slot machines, the machine is a microprocessor that is similar to the one found in your home computer. Rather than running Word or Excel, it runs a very special program, the RNG, which generates numbers to parallel the symbols on the reel of the slot machine. The RNG is in perpetual motion.
Single Board Computers Are Being Used To Develop Cutting-Edge Casino Slot Machines
In order to grow and develop the features of the new kinds of casino slot machines, single board computers (SBCs) offer a number of different advantages over computing systems such as the Field-Programmable Gate Array (FPGA), microcontrollers together with other traditional computing solutions. 
More and more, SBCs are becoming popular among developers owing to their exceptionally high computational capability. As opposed to microcontrollers, FPGA – as well as other traditional computing solutions – boast expandable-storage capabilities, graphics capabilities together with high-speed processors that are usually based on x86 and Arm. 
This highly advanced technology gives developers the space to create complex slots algorithms and engaging features such as multi-level bonuses, free spins, 3D graphics as well as better sound effects that were previously impossible to develop with other computing solutions. 
Who really knows what the future will hold for slot games? We already have mobile pokies apps and a whole lot of other advancements we wouldn't have dreamed of just a few decades ago. 
The meteoric growth in popularity of non-fiat payment methods could also impact the entire industry. This could see far more payment technology and gateways being incorporated into the online slot games themselves.