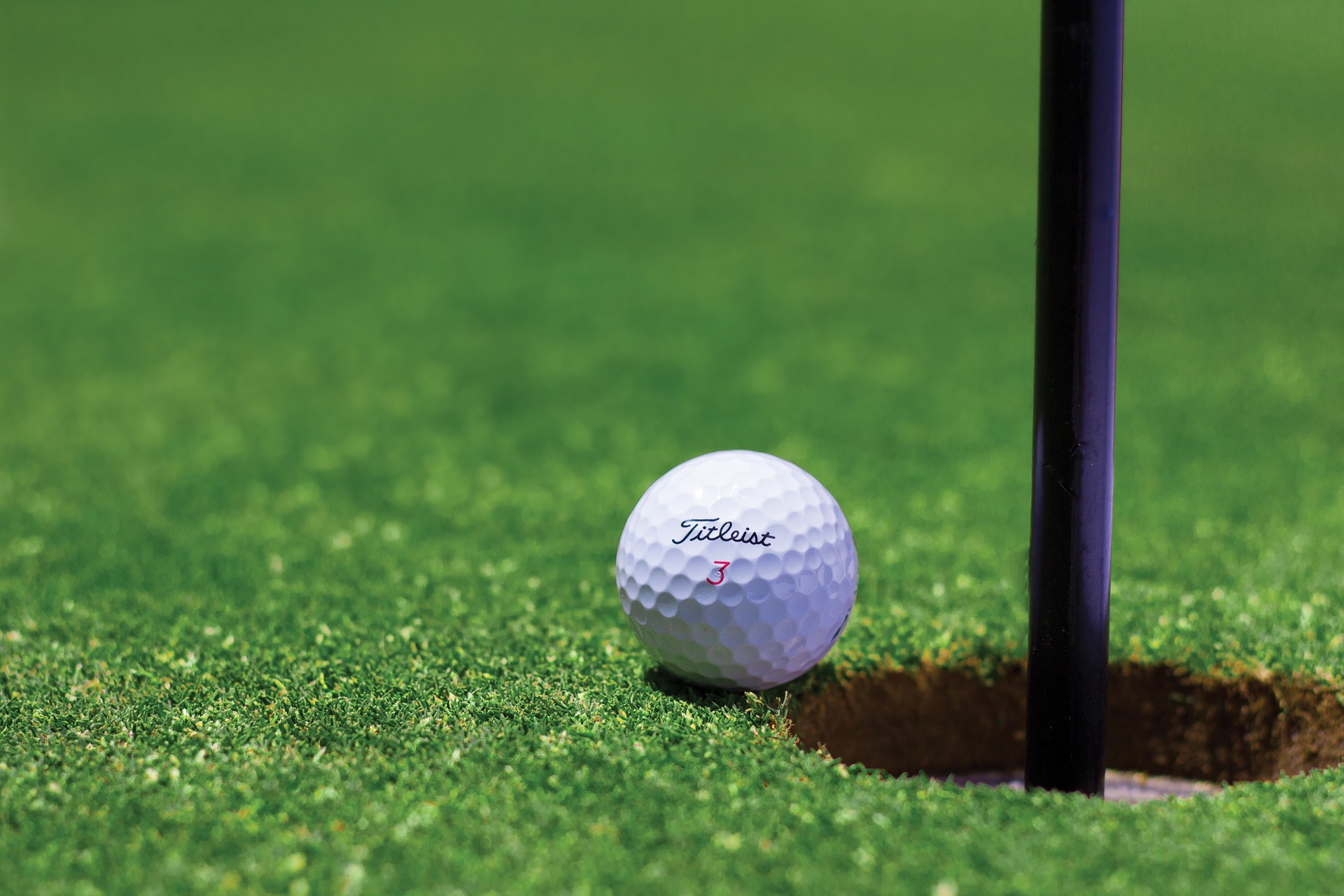 Many people spend a lot of cash on their golf apparel and the clubs that they use to help improve their game. One of the things that people often forget about is their golf balls and how well they perform. While personalised golf balls might seem like a novelty, they can be really impressive on the course as well as adding a personal touch to your game. Find out some of the reasons to buy some personalised golf balls below.
As A Gift
One of the most common reasons that people buy personalized golf balls is because they're a great gift to give our. When choosing your golf ball, you can add initials, a full name or even a message which can be great as a gift for a loved one. Think about adding a personalized golf ball to the list of possible gifts for any golf players in your life and they will love receiving this gift.
Conversation Starter
When you have personalised golf balls, you can be sure that it is going to be a conversation starter on the course. On top of this, you can show other golfers that you are not new to this game and have gone to the effort of investing in these personalised golf balls. Impress other golfers at the club with your brand new personalised golf clubs this year.
Remember A Big Event
Sometimes, a golf tournament can mean a lot to you and so you'll want to make sure that you can remember it for as long as possible. For an event like this, you should think about buying a personalised golf ball that you can add the date and the name of the event to. This will mean that every time you play golf you will remember that tournament or date that meant so much to you.
Never Lose A Ball
When you have the same golf balls as others on the course, you can find that it is easy to lose your ball or get it mistaken with others in the same location. Of course, when you have a personalised ball you can be sure that you never lose a ball, or no one ever takes yours without realising. Add your name or a message that you will recognise, and you'll never lose a ball.
The Professionals Do It
The final reason that we think you should invest in some personalised golf balls is that the professionals personalise the numbers on their balls. If you want to be up there with the pros, then make sure to follow their example and get your hands on some numbered balls of your choice.
Final Verdict
Personalised golf balls can be a great investment that you can buy for yourself or give as a gift to a loved one. Make sure to write something special on them if you are remembering an important event or simply buy some as a conversation starter with other members of your golf club.