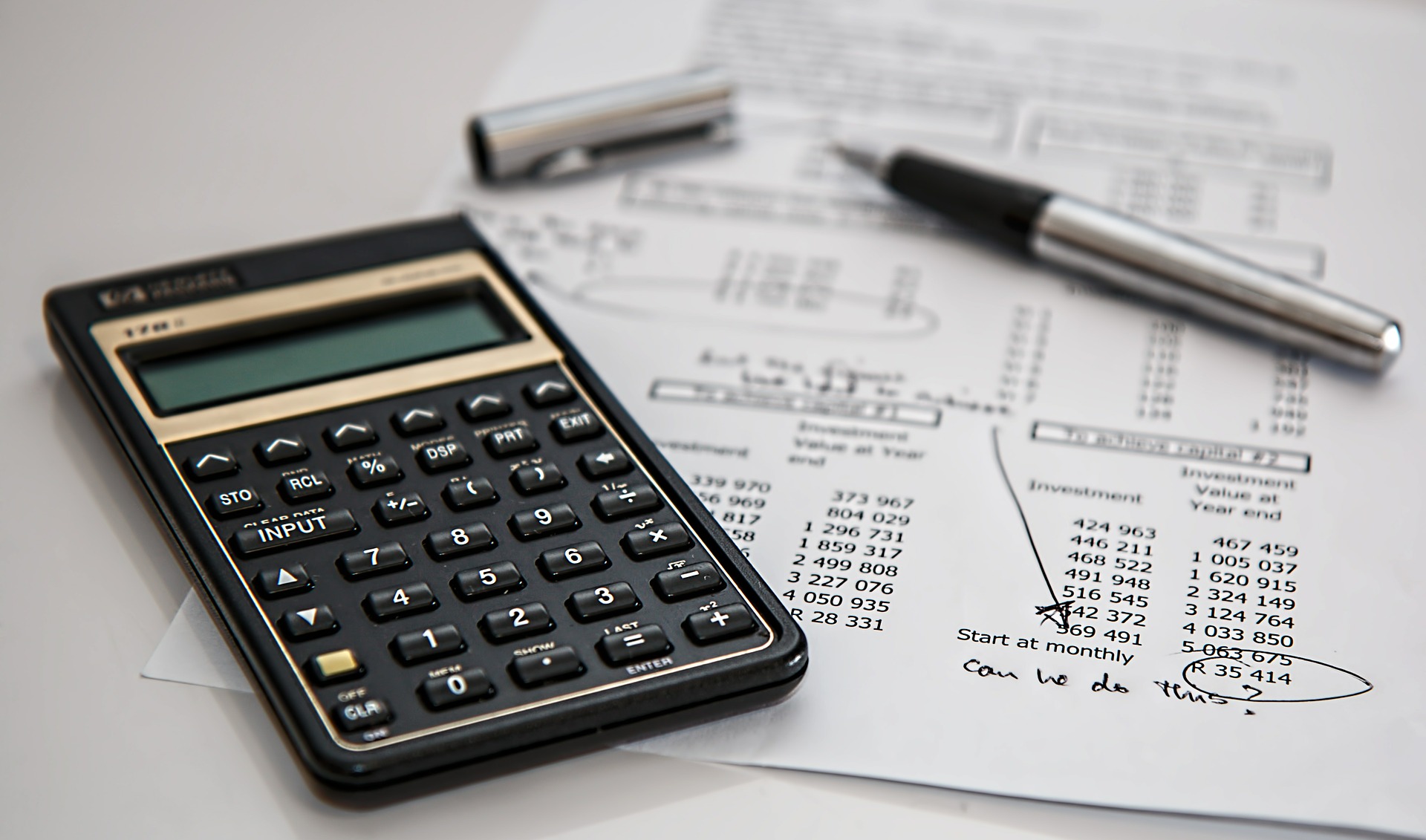 Barry Bulakites is renowned throughout the United States for his work in the tax and financial services industries.
As a business owner in the United States it is obviously important that you know where your business stands on a monthly if not weekly basis, including taxes and any taxpayers that you employ. If not, you might cease trading pretty sharply. DIY accounting software programs can help to some degree and inform you about your costs and of course you can always hire a good accountant to help you.
Here is some information regarding what an accountant can do for you not just in terms of accounting but many financial fields, starting today.
Involve your accounting team in the workings of your business, especially if it is in an area that they have not worked in previously, although they will learn fast. Incorporate their ideas in your business plan and establish a financial plan together on the back of this. Accountants can also assist you in any financial advice such as insurance or simply due to the knowledge that they have.
Accounting and record keeping are the basis of what they advise, and they will help you set up an in-house record keeping system that you can also use as a guide. It will show you pricing and profitability and allow you to change prices if required. It will also do budget tracking and spot any trends in your sales that may be useful to recognise.
Accountants inevitably give advice on tax to taxpayers and ensure that all of your processes regarding this are compliant to the tax legislation.
They can also offer assistance with auditing and can countersign your auditing statements.
So, how do you choose someone who is proficient in all of these areas? Well one of the best ways is a referral from another professional such as a banker or an attorney who has used them or do use this firm on a regular basis. The Society of Certified Public Accountants in your state can also offer you a list of certified professionals.
It is wise to get an accountant who has worked with big and small companies and once you have made a shortlist you need to ascertain how well they will work with your company. This will require an interview where the company can meet members of your business team. This will confirm that this company and the accountant have the right personality to fit into your business. If they are doing your accounts they will get to know the business inside and out. You need to know that the way you both work is compatible with each other.  You will also need to know what services and fees are appropriate too.
You need to know that the company offers a comprehensive range of services that will cover all of your needs. Such as bookkeeping, management consulting and estate planning. In terms of fees as with anything you need to know that the service you will get will include everything you need and that it is at a fair price compared to other similar companies.