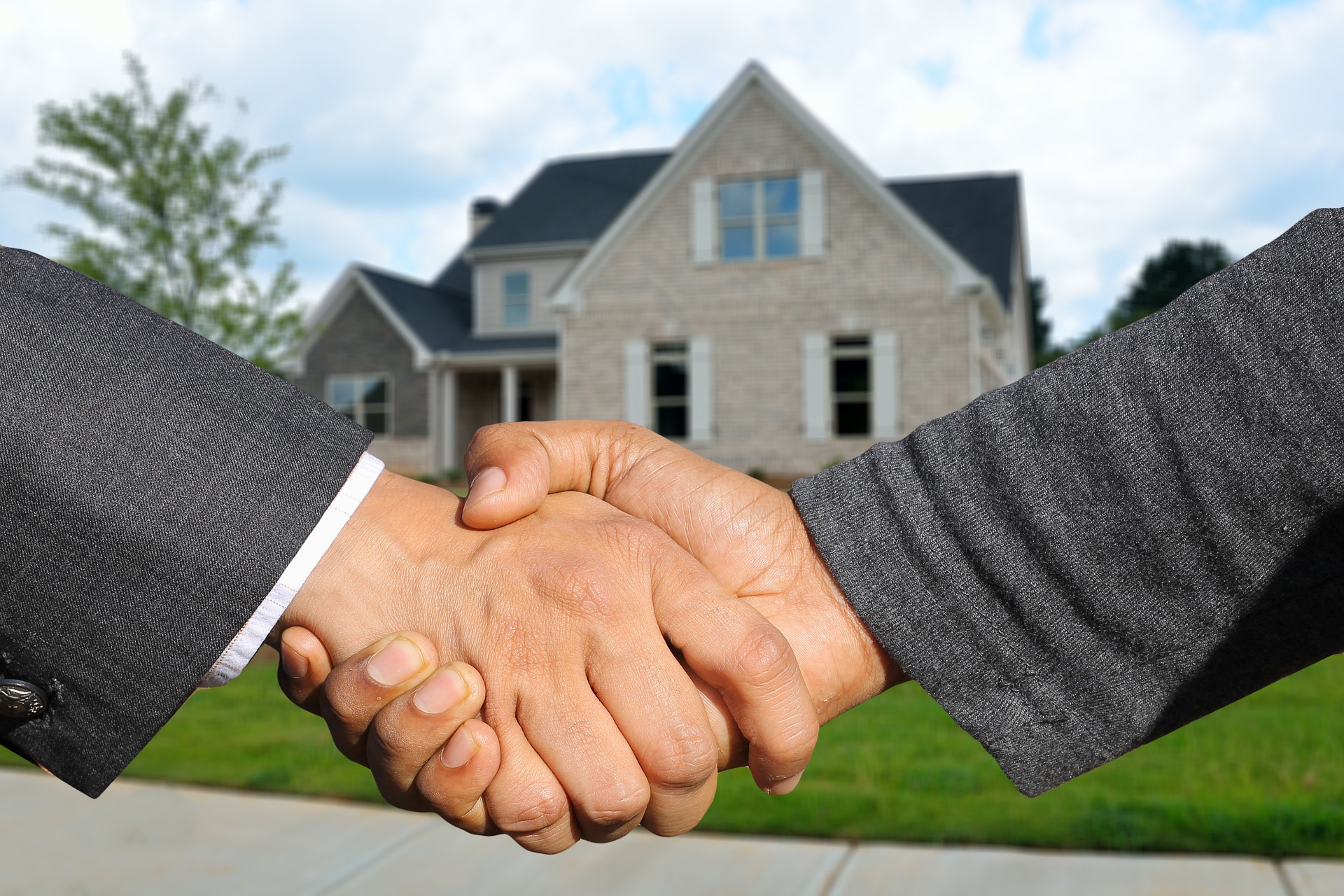 Although the real estate market is highly profitable right now, according to Travis Cadman, one of the things that are rarely said is that everything can be quite challenging. There are numerous really big firms that have hundreds of experienced agents on the payroll. Those that just now start a career as a real estate agent can find it difficult to get brand new clients.
Fortunately, even if you are a rookie in real estate, there are many things that you can do in order to grow your list of clients. The tips below will help you to do exactly that.
Get Connections And Influences
Most beginner real estate agents focus on how to use the internet to get new clients. It is true that you can get so many new connections online but this should not mean that you neglect offline options that may already be available. For instance, you can easily start building your very own connections circle with close friends and family members. Then, you can add past classmates or practically anyone that is a real-world connection. You can even talk to teachers, doctors, hair stylists, fitness coaches and pet groomers. All of these can be wonderful referral sources and you lose nothing by just letting people know what you do and how you can help them.
Online Networks
The next thing that needs to be mentioned is that social media is incredibly valuable for the modern real estate agent. It offers a really interesting way to enhance all online connections. The network that you build can become huge, filled with people that are interconnected with friends, family members and their online friends.
If you focus on social media and you work hard to build your network there, you quickly figure out the huge potential that is available. All people in your friends network present online can become referrals. Also, your network is always much larger than what you initially think.
Send Mailers
This can be done offline and online. After you establish your offline and your online connections, why not just introduce yourself so that you can tell people that you are now working as a real estate agent? Be sure that you use a professional, formal tone for all offline mailers. This means you want to include your license number, your complete name and the firm that you are currently connected with. Everything needs to be done in a professional manner.
With the online mailers, you still need to be professional but the fact that you can add links towards references and workplace details allows you to make things more informal. At the same time, you do want to add video or graphics to the messages you sent since they are highly effective at getting people to actually see what you offer.
Website
Last but not least, it is always a good idea to create your very own website and/or blog, based on how much time is available. This does wonders for personal branding and allows potential clients to get to know you and what you do.