People may have a lot of things to say about renovating a house, but one thing you'll never hear is that the experience is entirely stress-free. It doesn't matter if you're only upgrading one room or you're taking on your whole house, any sized renovation can be a challenge to your composure — and the stress multiplies when you're renovating with kids.
Unfortunately, stress is the enemy of your home reno. It can prevent you from making the best decision for your house and your budget. If you expect to beat stress while renovating, check in with these tips. They'll help any family planning on making big changes.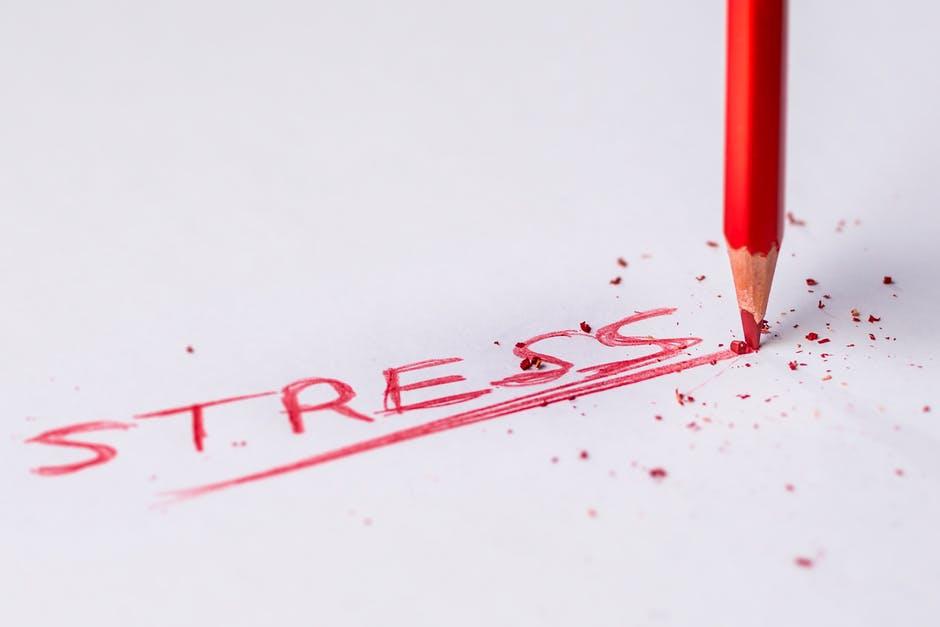 Pack your bags and prepare for a busy home
Depending on the size of your renovation, your plans to revamp your home may take over a lot of your house. If you have to rent a motel or hotel room while some of the upgrades happen, you'll want to make sure you pack the following:
The family's toiletries
Everyday clothes for the entire family
A few of your kids' favorite toys
Your charging cables for any family devices or phones
Kitchen basics (like plates, cutlery, and a few pots and pans) if you have a kitchenette
If you're able to stay home while the renovations happen, you may still want to set aside similar items. You may not be able to go through your bathroom, closet, or living room as you would normally if construction takes over your space. Putting these everyday items in a bag and leaving them somewhere you can access will save you a lot of grief.
You should also consider how the renovations will affect your time spent in your home. If you're home while the contracting crew works, it will be loud — the sounds of hammers, foot traffic, and other construction noises can disrupt your peace or your child's nap!
During many renovations, access to drinking water can be difficult, if not impossible! Buying disposable water bottles is expensive and wasteful when compared to buying a water dispenser that contains a larger supply of hot and cold water on demand. Check out these water dispensers to see which would one be a great choice for a water dispenser during a renovation.
Consider how you'll accommodate these changes to your living space. Speak with a neighbor, friend, or family member with whom you can leave your kids if you find they're getting cranky with all the noise. You can also look up affordable ways to spend time as a family out of the house — whether by visiting the library, going for a family hike, or spending time at the park.
Hope for the best but plan for the worst
Having a plan is essential when it comes to renovating your home, and a successful plan anticipates everything — even unexpected issues that may happen as a result of the work you take on.
While you may not be able to correctly name the exact issue that you'll face, you should dedicate part of your budget for any unexpected repairs or bills that come along. Most experts suggest adding an additional 25 percent to your budget.
Why? Well, let's say by removing outdated wallpaper you find out there's black mould all over your walls. As a safety hazard, you have to address this immediately — regardless of the state of your bank account. Calling a mould removal service may add a lot of money that your 25 percent cushion could cover.
If this buffer falls just short of what you need, a company like MoneyKey could help bridge the gap, so you can take on this essential repair. Online lenders offer fast-acting payday loans and installment loans that work quickly — designed specifically for one-time, essential bills and repairs like black mould. Their simple online application makes it easier to apply and potentially faster to secure than the traditional personal loan.
Even if you don't need a financial stop gap, an online lender can still help you with your emergency cushion. In addition to financial assistance, lenders like MoneyKey offer practical financial advice, including ways you can cut spending and save your money. If you're ready to cut spending at the grocery store, check out this blog for ideas. When you can eliminate unnecessary spending and waste in your food budget, you can put more towards an emergency fund.
Whether through an online loan or an emergency fund of your own making, knowing how you can take on the unexpected can help you keep calm during a reno — so will knowing how you can protect your space while your house is under construction. By planning ahead and thinking about your space and your budget, you'll be able to take some of the stress out of your big upgrade.