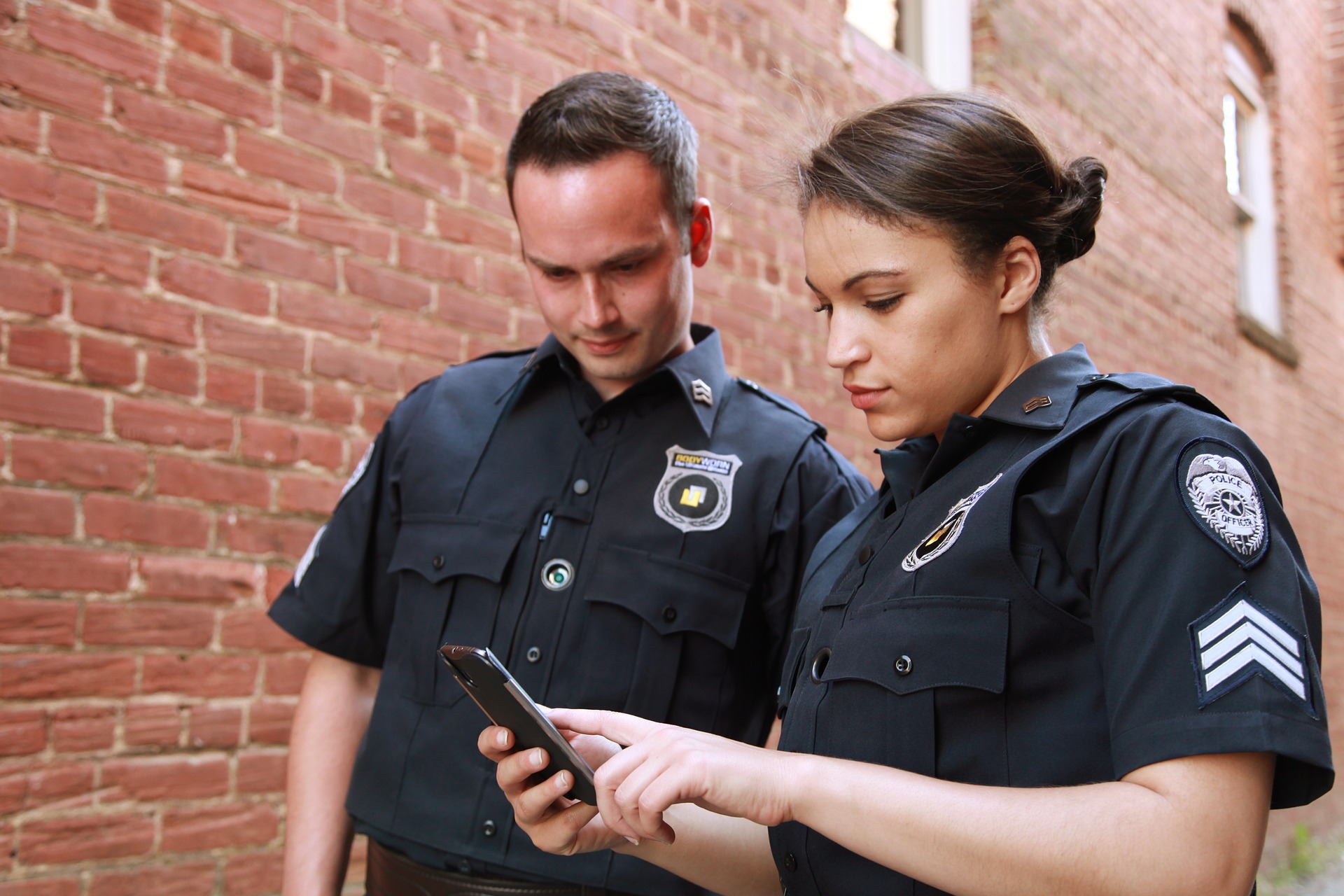 My buddy Ryan Shephard has been a police officer for over twenty years now, during this time he has arrested his fair share of villains, brought charges against bad people and worked very hard in the community to make us all feel safe. I always knew that Ryan would end up in the services and it is no surprise at all that he has been such a great servant to the community during his time in the police. Today I was to talk about why he is such a great police officer, to hopefully serve as inspiration to any budding police officers out there.
Caring
For as long as I have known him Ryan has been a very caring individual, in fact in his younger years he wanted to be a doctor for this reason. Whilst Ryan is certainly no fool, he does always look for the best in people and this is what has made him such a great police officer. We often here about the erosion of communities but with police officers like Ryan around, this won't be the case in small localities.
Fitness
Ryan has always been a fit and healthy person and he has always prided himself on his clean living and high exercise lifestyle. This has of course served him very well in the police and he is by far and away one of the fittest officers that they have, perfect for when the job calls for it.
Communication
When you speak with Ryan you will see that he is very engaging and has a great way of speaking with people. This ability to communicate well has helped him in so many ways, especially when speaking to kids in the area. Instead of simply picking up the kids when they have done something wrong, Ryan has been able to build up a great rapport with them, and bridge the gap between the public and the police force.
Local
The fact that Ryan is policing in the local area where he grew up means that he knows many people here and he also understands what life is like here. This is no doubt served to make him a better police officer, because he understands what people are going through.
Empathetic
Without question one of Ryan's greatest attributes is his empathy and this is something which he uses day-in and day-out working for the police. This is not to say that he doesn't apply the law of course, he certainly does, but he is also able to easily diffuse situations and understand people because of the empathy that he has for them. This is a great characteristic for any person to have, and even more so when you are doing a job like the one which Ryan is.
IF you would like to one day become a police officer, you can learn a lot from someone like Ryan.