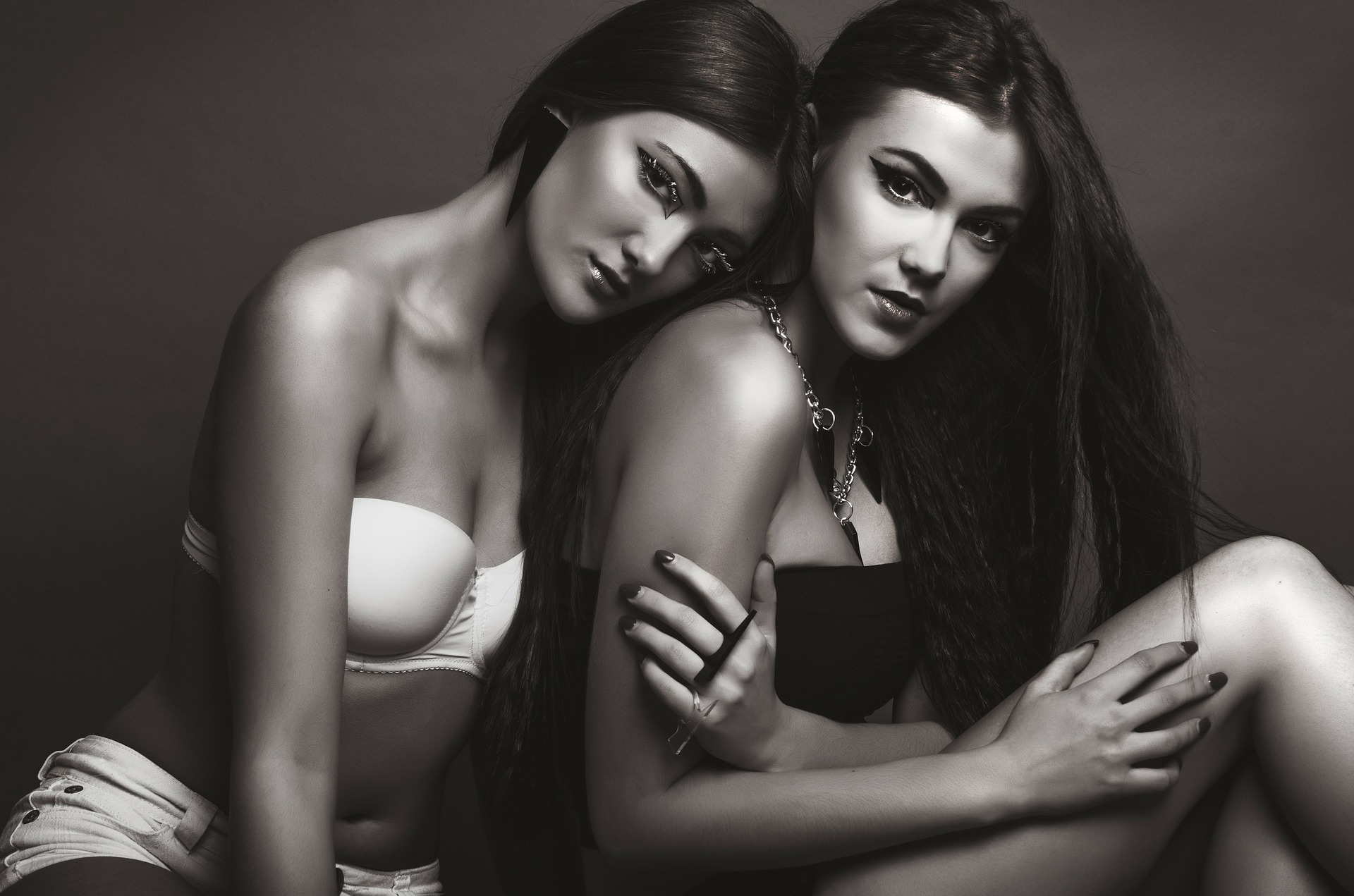 Way back in 1923 there was an actor in Chicago by the name of John Robert Powers, despite his many acting achievements his greatest success was actually related to modeling and not to his career of acting. In that year, when he was just 29 years old, John Robert Powers set up a modeling agency which would go on to become recognized the world over. For John Robert Powers Chicago was home and he believed that it was the American city which would produce the next big star. Indeed, he was right and in the years that followed greats such as Betty Ford and Grace Kelly found their path to success within the walls of the John Robert Powers agency. This is not only a highly successful business but also a great place for nurturing young talent, and here is what has set them apart.
Integrity
Arguably one of the greatest flaws in the modeling industry is that there is a severe lack of integrity across a number of modeling agencies. Blackmail is often used, false promises and rampant arrogance is a real problem in the industry and because so many young models have their heart set on becoming famous, they are willing to sacrifice whatever it takes in order to find that success. The John Robert Powers agency on the other hand is not like this at all and they have made their name off the back of the integrity and code of ethics which they employ within the agency. Talent can trust that the agency has their best interests at heart and they know that the agency will do all they can to make them a success, without asking for sacrifice.
Connections
The role of a modeling agency is not just to prepare their models with the tools that they need to be successful, but also to put them in touch with the very best jobs. Because of the fact that the John Robert Powers agency has been around for such a long time, coupled with the high quality which they have produced over the years, a great many brands and labels look to the agency when they want to find the best models.
Cream of the Crop
Many modeling agencies will hire an abundance of talent and then see how it plays out rather than selecting the very best standard of model or those that have the best potential. In terms of this the John Robert Powers agency falls into the latter category and if you are able to sign for them it is because they have seen something special in you. When these agencies hire so many models they are offering empty dreams to young and aspiring models who will sadly be cut shortly after they sign. This is not the case at all in the John Robert Powers academy as they will only hire the cream of the crop, to maintain their reputation.