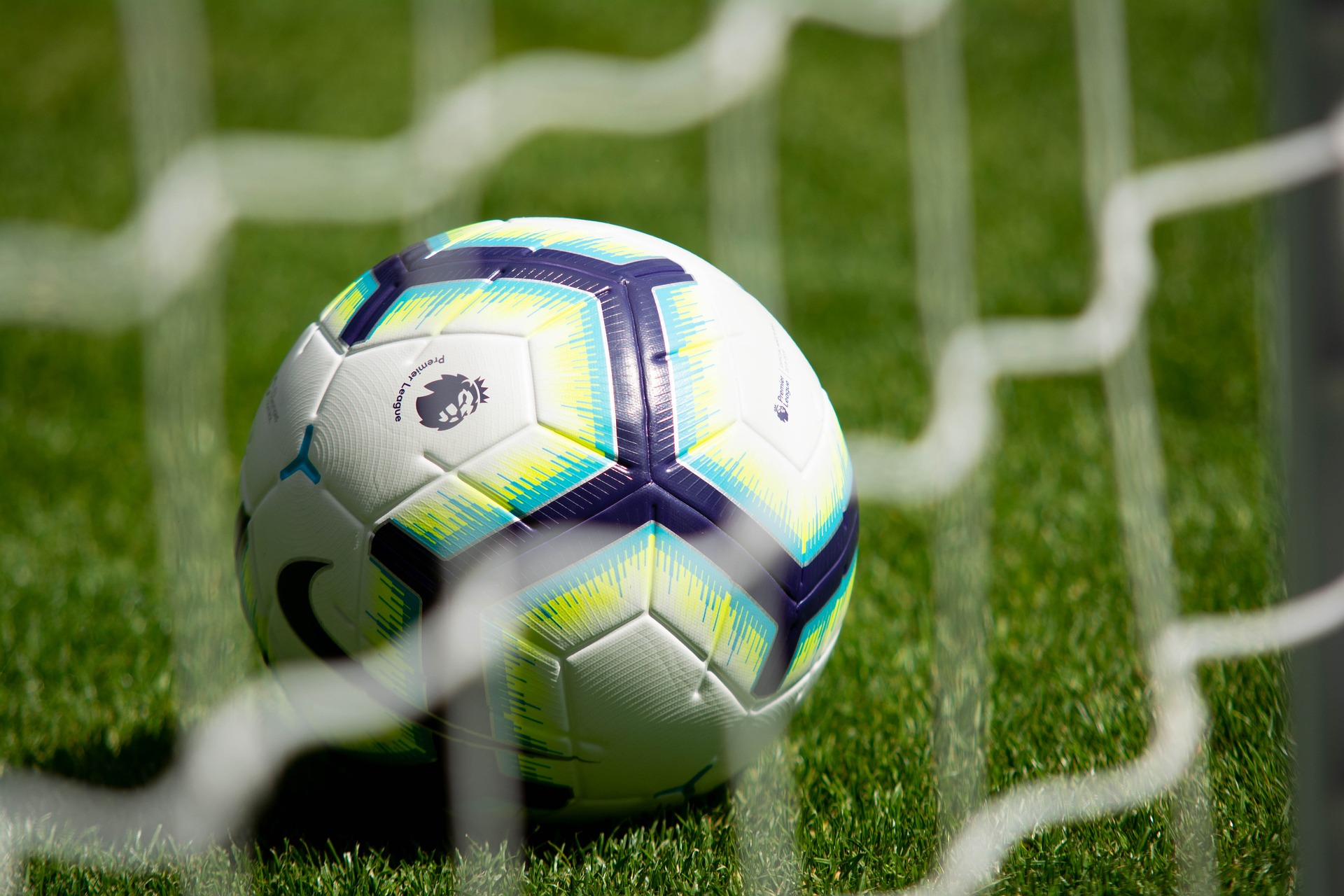 We are now 20 games into the Premier League season and at this crucial halfway point it is time to start looking at how teams will finish up when the end of the season arrives. Those first 23 games separates the wheat from the chaff and we can now get a decent understanding as to who will be in which position come May. I'm alongside football expert Stephen Varanko III to discuss the bottom end of the table, and we are going to see who will face the drop this season, let's take a look.
Huddersfield
It is easy to say that the team at the bottom of the league will be relegated and even with 15 games left to play it would appear that Huddersfield are dead certs for the drop. Currently sitting in 20th position with just 11 points, the Terriers have just parted company with manager David Wagner. Jan Siewart seems a bizarre choice as new manager and although coming from Borussia Dortmund II, we must remember that this is the 4th tier of German football. Huddersfield haven't been anywhere near as bad defensively as their rivals but scoring just 13 goals in 23 games is why they won't escape another year.
Newcastle
The Magpies currently sit 2 points outside the relegation zone after a thumping 3-0 victory at against Cardiff but we believe that they too will join Huddersfield in the bottom three. If the Geordies are to have any hope of staying up then it will surely be the fact that they currently have the best defensive record in the bottom 10, unfortunately however, they just don't have the squad depth to keep things going the way that they have been, and we all know that Mike Ashley doesn't like to invest. Rafa Benitez can only work with what he has and when those injuries begin to set in, Newcastle will spiral back down to the Championship.
Cardiff
The final position will be a straight shoot-out between Fulham, Cardiff and Burnley in my view and it will be Neil Warnock's men who will make up the final spot. Cardiff have made a valiant effort so far and Warnock of course is a very experienced manager who knows what it takes to succeed, or indeed to survive at this level. With this being said they simply aren't winning enough games or racking up enough points to show that they are worthy of surviving. The defeat against Newcastle was a perfect example of this, in a age which could have seen them 5 points from the relegation zone. Cardiff have already been relegated from this league once and in 2018/19, history will repeat itself.
Make no mistake, this is a battle that will go right down to the wire and it could even depend on the results of the final game of the season.