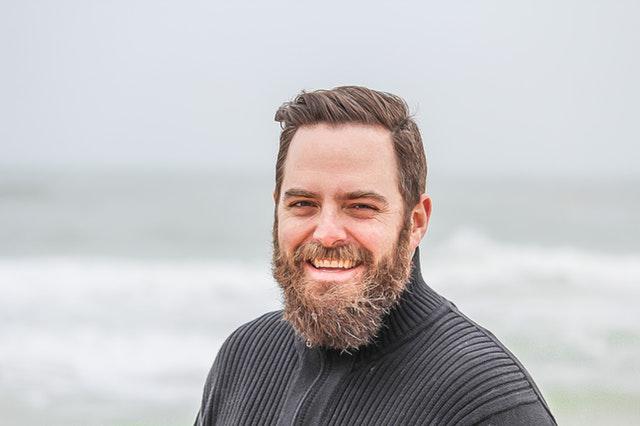 Botox is becoming an increasingly popular cosmetic procedure among men. Already one of the most common cosmetic procedures in North America, its appeal among men has been growing steadily over the last decade.
Botox injections for men reached over 450,000 in 2016, and the number of men getting injections had increased by 337% since 2000. The number of injections given to men accounted for nearly 10% of total Botox procedures.
Why is the procedure growing so steadily in men? Do men have different reasons for getting the procedure than women?
First it helps to know exactly what Botox injections are. Botox is short for botulinum toxin. It's an FDA-approved treatment that moderates frown lines, crow's feet, and forehead lines and makes them look better in adults. The effects start working within 24-48 hours and treatment time is minimal.
Botox injections are a very subtle cosmetic procedure. According to Baywood Laser & Cosmetic Clinic, a Botox injection in your frown area, forehead, or crow's feet only takes about 15-60 minutes. A couple minutes with an ice pack will reduce the swelling, and you can walk out of the clinic without anyone noticing that you've received an injection. It's a subtle way to erase permanent lines and reduce the muscle movement that creates them in your skin.
There have been over 15 years of clinical studies on Botox. It's approved for use in 96 countries and its safety and efficacy has been the subject of nearly 500 peer-reviewed articles published in medical and scientific journals. Clinics such as Baywood Laser & Cosmetic Clinic only use treatments that are backed by serious medical literature. Make sure the treatments you get are backed by the medical community.
Besides the convenience and safety of Botox injections, what's behind the rise in popularity with men?
Minimally invasive treatments like Botox and Juvederm have more appeal to men than more invasive surgical procedures. They're more affordable and target the wrinkles and lines that appear as signs of aging. Botox also wears off – it needs to be renewed every so often, which means there's an assurance that the effects are reversible. Most men are averse to drastic changes and don't want any procedures to be too noticeable.
Social media may have also played a major part in the rise of Botox use by men. Everyone today is exposed to more photos of themselves and they're noticing the differences as they age.
If you're wondering if Botox treatment might be right for you, you can learn more from Baywood Laser & Cosmetic Clinic by booking a consultation. Their injections are always performed by licensed doctors and consultations are friendly and no-pressure. A doctor should give you honest recommendations about the procedures that will meet your goals and expectations.
Botox treatment is affordable, safe, and subtle. Erase forehead lines, smooth out frown marks and patterns, and moderate crow's feet with a quick treatment that's hardly noticeable.